We have a fleet of more than 100 vehicles to meet our growing client car rentals needs. We maintain a fleet of new vehicles which ensures availability and great user experience. We have a variety of rental cars to choose from, which include;
Economy, full-size or luxury sedans. Whether for fuel-efficiency, space, or comfort and style we have the right perfect rental car.
SUVs, which offer plenty of flexibility with seating capacity, luxury, power and luggage room. Wherever your business needs take you, we have the ideal SUV for your needs.
Pickups: to transport bulky items or project stuff. Our pickups have the space, power, and durability ideal for any project or trip whether upcountry or within the city.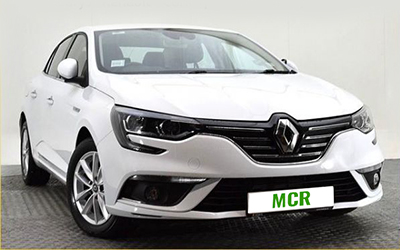 Luxury Sedans - Renault Megane
Petrol,1.6CC, Automatic, 5 Seater,
2WD
Mini Station Wagon - Renault Khadjar
Petrol or Diesel, 1.6 or 1.2CC, Automatic or Manual, 5 Seater, 4WD or 2WD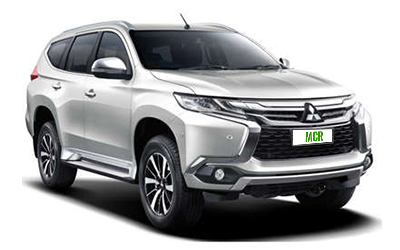 Station Wagon - Pajero Sport 2018 Model
Diesel, 2.5CC, Automatic or Manual, 7 Seater, 4WD
Vans
Diesel, 7 to 9 Seater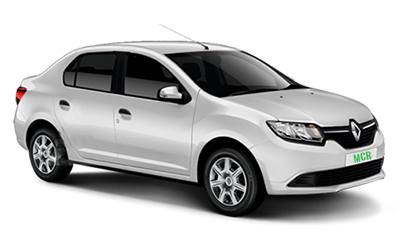 Luxury Sedans - Renault Logan
Petrol,1.2CC, Manual, 5 Seater,
2WD
Mini Station Wagon - Renault Koleos
Petrol, 2.4CC, Automatic, 5 Seater,
4 WD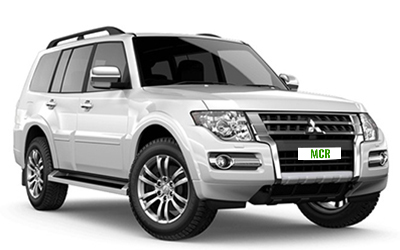 Station Wagon - Mitsubishi Pajero
Diesel, 2.8CC to 3.0CC, Automatic or Manual, 7 Seater, 4WD
Coasters
Diesel, 21 to 28 Seater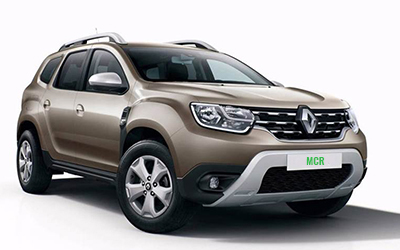 Saloon - Renault Duster
Diesel, 1.6CC, Manual, 5 Seater,
4WD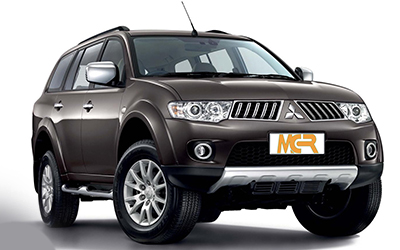 Station Wagon - Pajero Sport 2015 Model
Diesel, 2.5CC, Automatic or Manual, 7 Seater, 4WD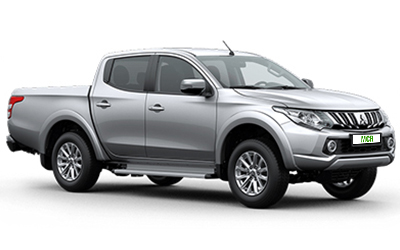 Pick-Up Trucks - Mitsubishi L200
Diesel, 2.5CC, Manual, 5 Seater,
4WD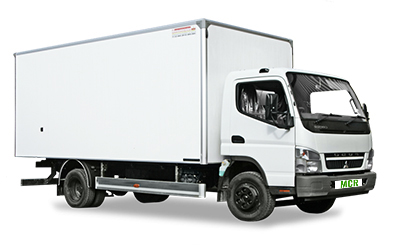 Canter
Diesel, 3 to 10 Tons