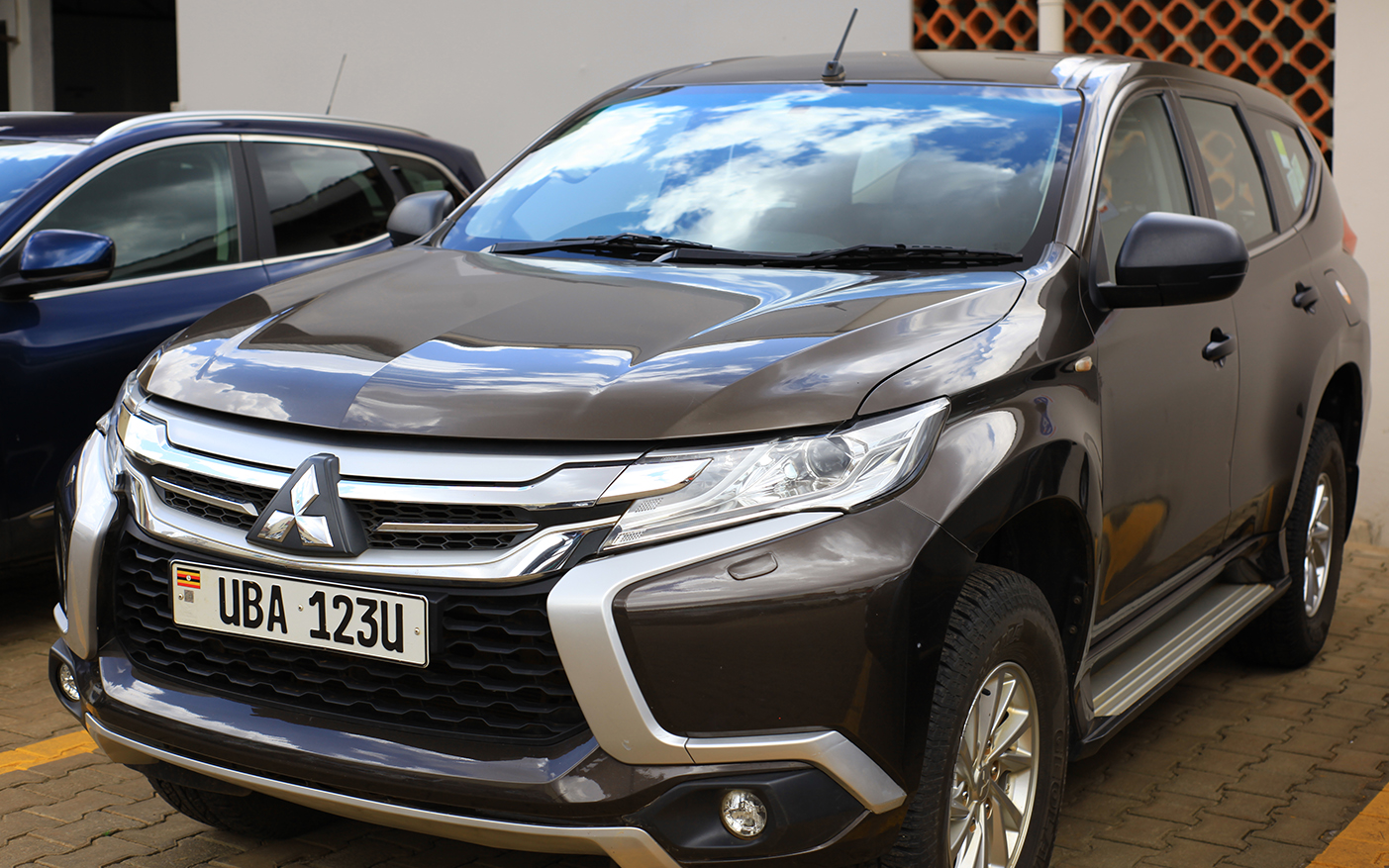 Welcome To MCR
Mercantile Car Rentals is a local supplier of transport solutions mainly the car rental service. Our service offerings have been designed to ensure client flexibility, comfort and convenience. We are part of the General Machinery group transportation line of business which includes other companies like Victoria Motors (Mitsubishi and Renault Trucks distributors), Merca Limited (Renault Passenger car distributors)...
Our Business
Our custom rental programs are designed to meet client's needs. We offer short to medium to long-term car rentals, Airport transfers, Driver hire, Cab rental for town running, Upcountry vehicle rental, group car rentals and car rental programs for special events like meetings. The benefits of our service to you include:
Meet Our Fleet
We have a variety of rental cars to choose from, which include Economy, full-size or luxury sedans, SUVs, Vans, Pickups and Big Trucks.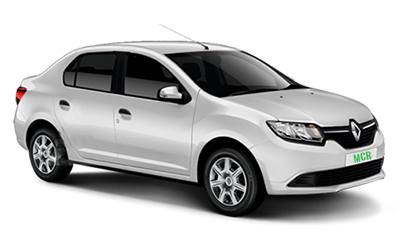 Luxury Sedans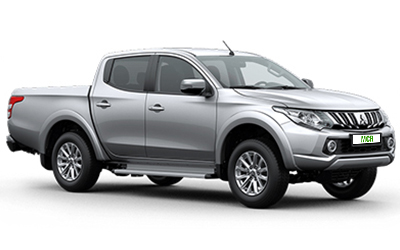 Pick-Up Truck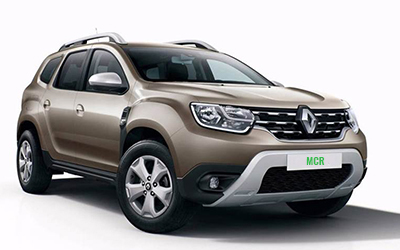 Saloon Vehicles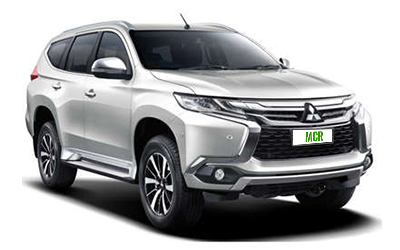 Station Wagon
Mini Station Wagon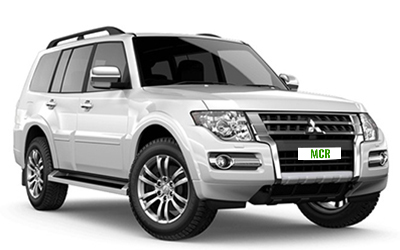 Mitsubishi Pajero
Do you need a Vehicle?
We have all vehicle types to suite your transportation needs. Book with us today and we shall reserve a vehicle for you.

Service at your whim
Our rental offer aims to save you time and money. Our customized rental programs are designed specifically to meet your company's needs.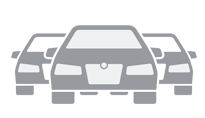 A Sizeable fleet
We have a wide selection of latest model that ensures you have access to the vehicles you need, including specialty vehicles such as SUVs, Saloon cars, pickup trucks and vans.

Latest Model Vehicles
We have the latest model vehicles in the market. Experience new features such as Safety, Comfort while in transit.

Safe Travel
Our vehicles are comprehensively insured, and are installed with fire extinguishers, first aid box, reflectors. The use of seat belts is mandatory.
Driver Hire
Hire a driver at your convenience through our 24 Hour communication system. Travel with no worries, we send you a driver where ever you are to assist you.

Comprehensively Insured Vehicles
We give you a piece of mind as we make sure all our vehicles are comprehensively insured againest any disaster that might occur.

Customer Rate Plan
We offer straightforward, all inclusive rate plans that make renting easy for our customers. Our rates are customized to client needs.
Longer - Term Rentals
For customers looking to rent a car, van or truck for a month or more, we offer long-term car rental program. This offers the flexibility to use vehicles say for consultants.
Online Tracking System
Our vehicles are fitted with E-Drive fleet management system to help monitor vehicle location and handling in real time.
24/7 Customer service
We are available to provide customer service at all times, including road side assistance, should your vehicle breakdown, we shall be there to assist you.